Hi everyone!

You can now find four new races of Cromimis at the store to celebrate Halloween!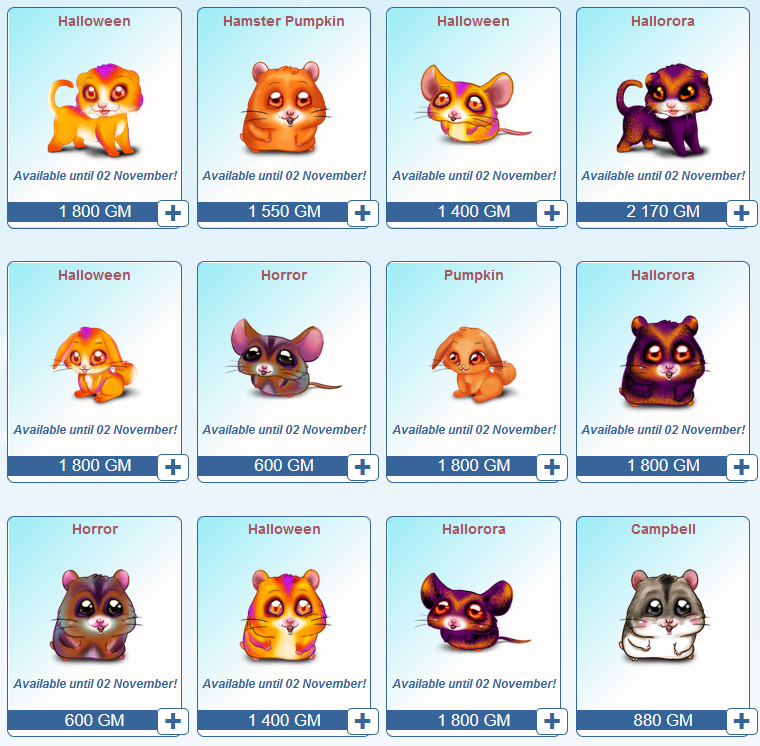 Make sure you choose carefully because they are only available until November 2nd!

New earings are also available to dress your pretty Halloween Cro's!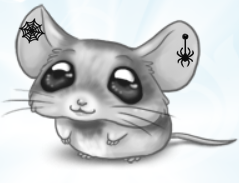 A HUGE thank you to Novaliis for adding this content as well as to Wuovo and Epidote for their creations!

And happy Halloween!