Hello everyone!

New accessories are available at Pile Poil Shop,
they will delight our cute little Cros
always concerned about keeping their fur clean.

You will find 9 pretty colored bathtubs
created by Epidote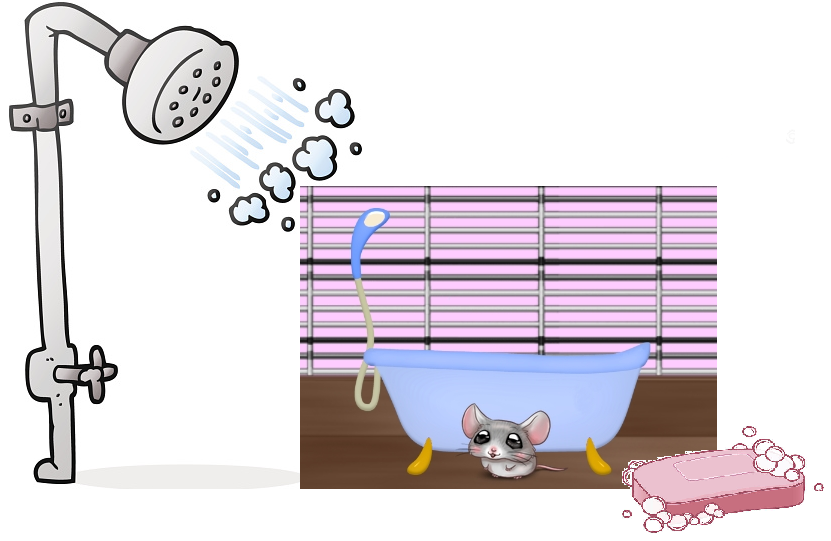 Then,
Quick go buy this new decor
to offer your Cros a nice "bathing cage" in which they will love to relax.