✿✿ Spring ✿✿ is here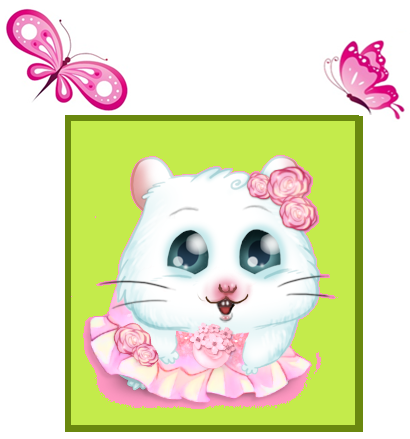 and to celebrate it, a new Floral outfit is now available at the store for your hamsters.


This outfit is made of different accessories:
- Floral roses
- Floral dress
- Floral ball
It was created by Obscura and exists in 4 different colors: blue, pink, purple and green.

Quick, go take a look at "Pile Poil", the shop, to celebrate spring !