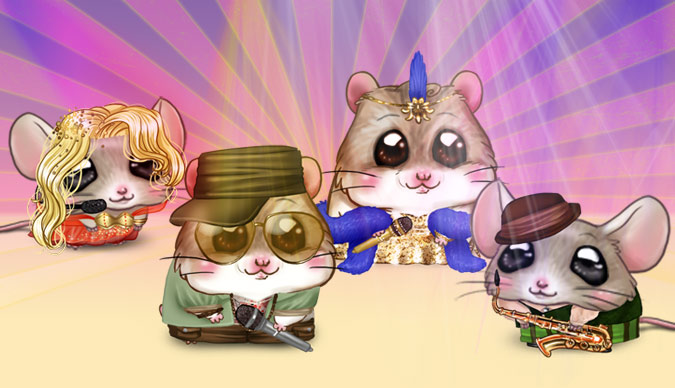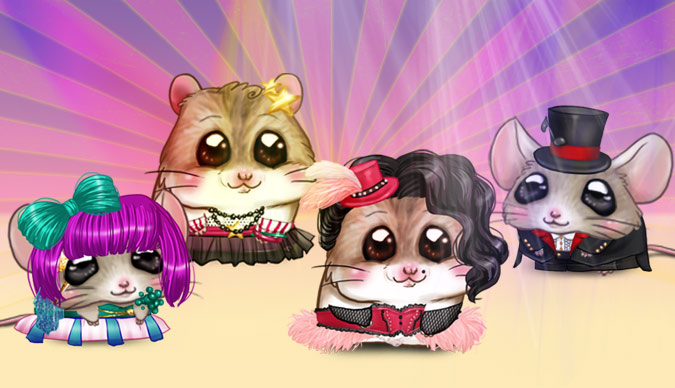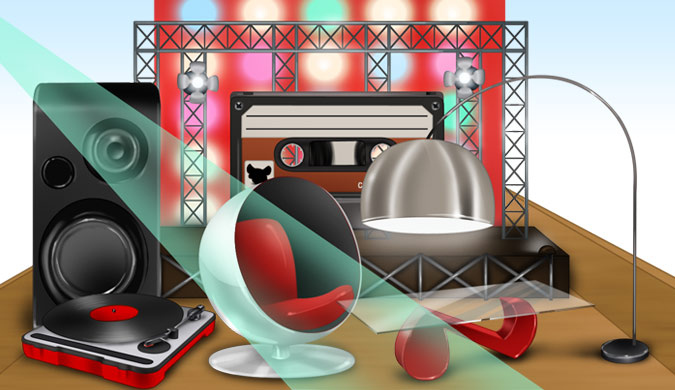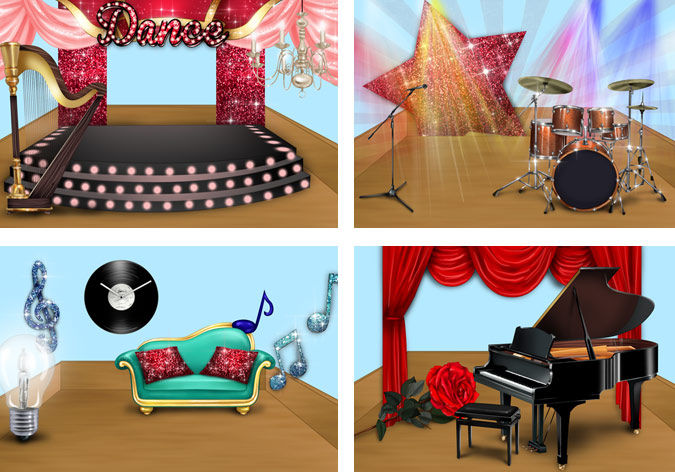 Hello dear players !




Today is Thursday June 21st, and its time for a Music Festival on Cromimi !! ♪



To celebrate here are some new things in the game:


- Special Missions with really great prizes!


Are you ready to get started?


- Two new Cromimis both are super cute and ready for the festival to begin!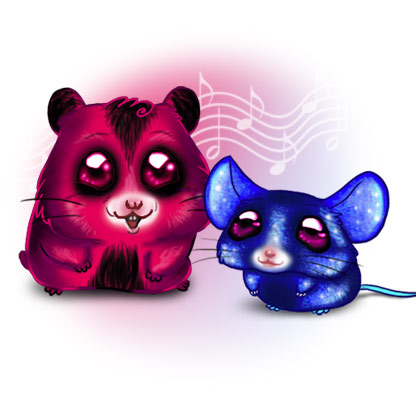 * Cromimi Dance : A special little Cromimi here for the Music Festival, and who is ready to light up the dance floor!!

* Cromimi Glitter : A glittery little blue Cromimi! *.*

Which do you perfer??


♪ Have a great Music Festival everyone! ♪


See you soon for more surprises!